Ticket
Types
Book Early and Save up to 55%
Ticket Types
AdvanceTickets
Buy your train ticket in advance on our website or mobile app and get the best value fares.
You'll save up to 55% when you book in advance versus the cost of buying a ticket at the station!
Advance tickets are great value one-way fares but have limited availability. Book ahead to take advantage of these great deals!
Great Value

Advance tickets start from just 15 SAR.

New Tickets Every Week

A new batch of tickets are released every week and are subject to availability. Get yours now; when they're gone they're gone!

Book Early

The earlier you book, generally the cheaper the price. Buy your tickets at least 3 weeks in advance for the best deals.

Plan Ahead

Bookings can be made up to 12 weeks ahead of travel.

All Ticket Types

Available in Economy, Business Class and Private Cabins, including concessions such as Child and Disabled tickets.
Ticket Types
Anytime Tickets
Anytime tickets are perfect for those people who like the freedom of making last minute travel plans.
SAR's Anytime tickets are available right up until 30 minutes before departure (subject to availability).
You can buy Business and Economy Class tickets online or on our mobile app on the day of travel up until 2 hours before departure, with tickets remaining on sale until 30 minutes prior at the station or from our Call Centre.
Anytime tickets for our North Private Sleeper Cabins are available up until 2 hours before the Night Train departs its originating station (Riyadh or Qurayyat).
Please note our Anytime tickets are priced at the highest available fare, and all tickets sold via SAR stations and over the phone will be Anytime tickets.
Ticket Types
Waiting List Tickets
Waiting List tickets are available to purchase from all SAR stations when the train you plan to travel on is fully booked.
Waiting List tickets are ideal for those customers who need to travel on the next available service, but all seats have already been taken.
Our Waiting List tickets are available to purchase from one hour prior and until 10 minutes before the train departure time in either Business or Economy Class from the Station Ticket Office.
Tickets are allocated without a seat number in the applicable class of travel, and Waiting List ticket holders must wait in an identified area of the station until the boarding gate has closed (5 minutes before departure), when provided the number of Waiting List ticket holders is lower or equal to the number of non-boarded passengers, ticket holders will then be permitted to board the train.
Once onboard the train, Waiting List ticket holders will be directed to an unoccupied seat in the equivalent class of travel by the Train Captain.
In the event that when the Boarding Gate closes, there are more Waiting List ticket holders than non-boarded customers, you will be able to obtain a 100% refund on your ticket or moved to the next available service.
Ticket Types
PassengerTypes
Which train are you travelling on?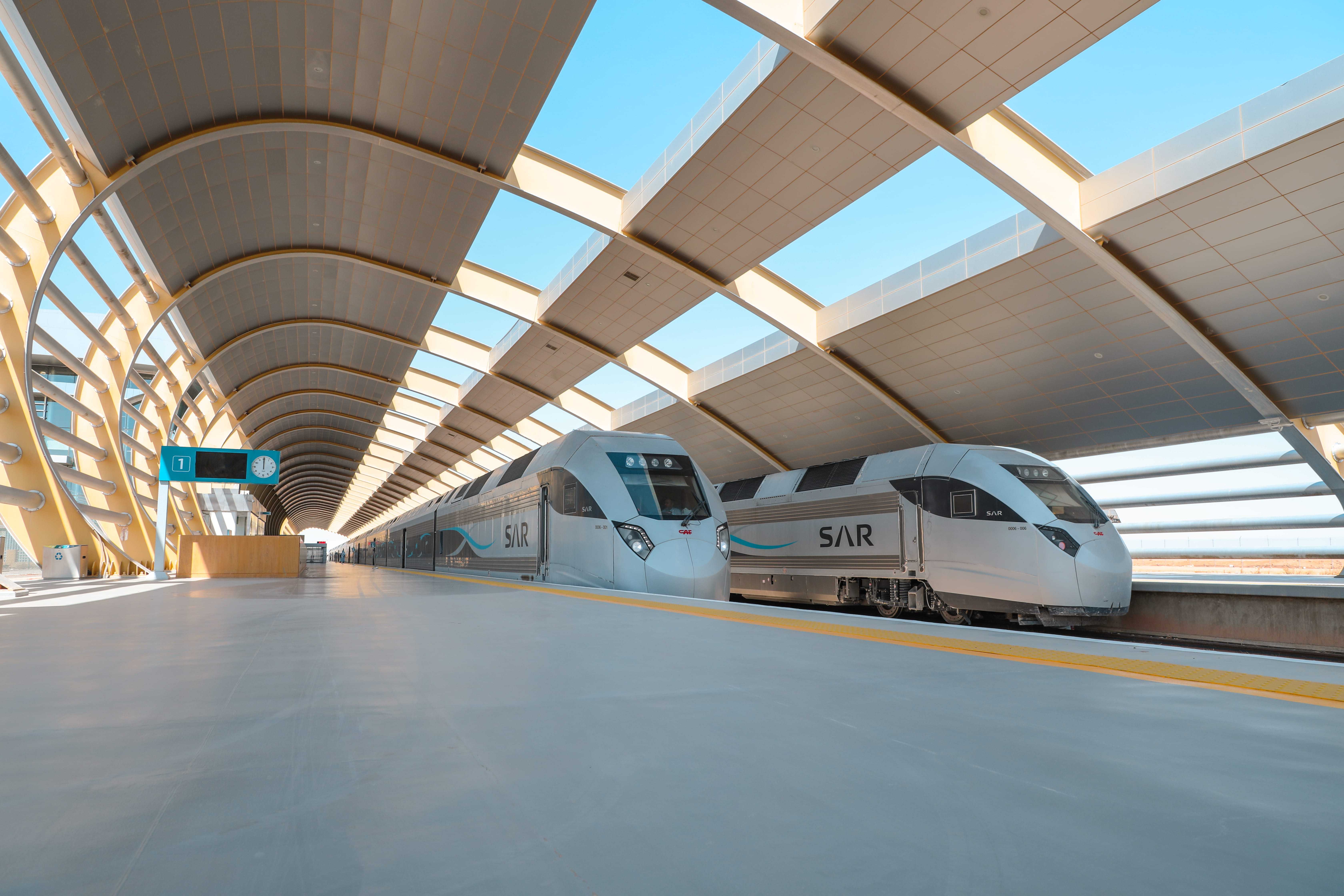 North Train
Riyadh
Majmaah
Hail
Qassim
Jauf
Qurayyat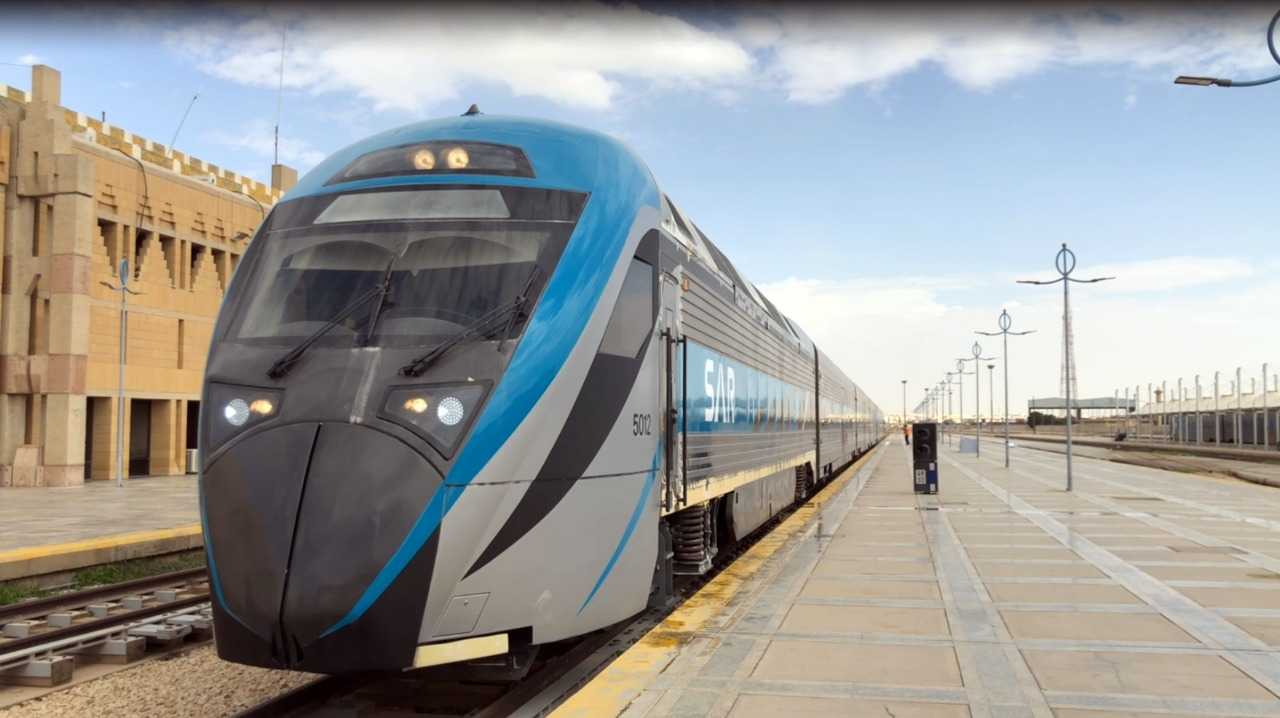 Frequently askedquestions